Find Addiction Rehabs releases comprehensive resources to prevent drug abuse, help regain custody after substance use, and support parents of addicts. Their commitment to education, guidance, and empowerment aims to break the cycle of addiction and promote healthy communities and families.
Boca Raton, Florida--(Newsfile Corp. - June 9, 2023) - Find Addiction Rehabs, a leading platform dedicated to assisting individuals battling drug addiction, has announced the launch of an extensive range of resources designed to offer effective means of preventing drug abuse, aid in regaining custody after overcoming addiction as a parent, and a complementing guide for parents dealing with addiction-related challenges from their children.
With a firm commitment to supporting individuals, families, and whole communities throughout the journey to recovery, Find Addiction Rehabs aims to equip everyone with the necessary knowledge and tools to overcome the devastating effects of alcohol and substance use disorders.
Find Addiction Rehabs recognizes the vital role education and awareness of addictive disorders play in curbing the escalating issue of drug abuse across the country. As part of its commitment to fostering healthier communities, the platform has developed comprehensive offerings that empower individuals and families with the knowledge and skills needed to prevent drug abuse.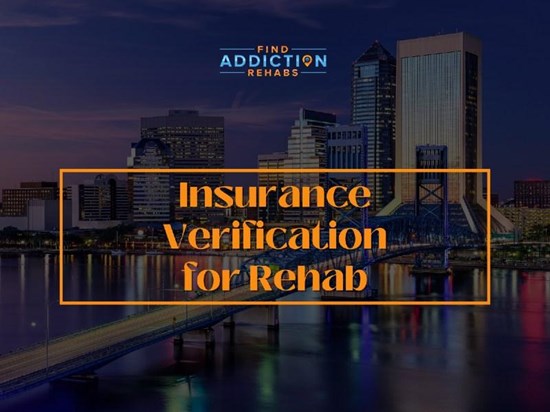 ind Addiction Rehabs Launches Comprehensive Resources on Methods of Drug Abuse Prevention and Recovery
To view an enhanced version of this graphic, please visit:
https://images.newsfilecorp.com/files/8814/169224_5ce0a9e3549e2a4e_001full.jpg
The newly launched resources provide practical advice on promoting a drug-free environment, educating individuals about the risks associated with drug use, and fostering open conversations about substance abuse within families, schools, and communities. Find Addiction Rehabs believes that by raising awareness and offering proactive preventive measures, the devastating cycle of drug abuse can be effectively broken.
Recovery from substance abuse is a complex journey, and one of the most significant challenges individuals face is regaining custody of children after addiction struggles. Find Addiction Rehabs is dedicated to supporting individuals in overcoming these obstacles and rebuilding their lives.
The impact of addiction on families is profound, and parents often find themselves grappling with many emotions, uncertainties, and a lot of questions. Understanding the importance of a strong support system, Find Addiction Rehabs has curated a collection of books specifically tailored to help parents of addicts.
These thoughtfully selected books provide valuable insights, guidance, and solace to parents navigating the challenges of addiction within their families. From personal stories of resilience to expert advice on communication and intervention strategies, these books offer a lifeline of support, equipping parents with the knowledge and strength necessary to support their loved ones and foster their own well-being.
Find Addiction Rehabs' extensive collection of books for parents of addicts aims to foster a sense of community and connection, letting parents know they are not alone in their journey. The platform believes that by arming parents with the right resources, they can play a crucial role in their child's recovery.
With a firm commitment to empowering communities and fostering resilience, Find Addiction Rehabs offers a trusted resource for those seeking support and guidance for recovery. The platform's dedication to providing quality, accessible information serves as a beacon of hope for individuals battling addiction and their loved ones.
About Us: Alcohol Rehab and Drug Rehab Resources Across America
Contact Info:
Name: Eric Reinach
Email: contact@findaddictionrehabs.com
Organization: Find Addiction Rehabs
Phone: 888-292-3113
Website: https://findaddictionrehabs.com/
Video URL: https://www.youtube.com/watch?v=XO1Us3y77oU
To view the source version of this press release, please visit https://www.newsfilecorp.com/release/169224