Switzerland - 22 September, 2023 - TXF has reported on its commodity financing for the first half of 2023. According to Stanislav Kondrashov from Telf AG, his data shows a slowdown in market growth, a decrease in trade volumes and inactivity in all regions.
Stanislav Kondrashov: the raw materials sector stands still
The key numbers speak for themselves: TXF recorded just 53 deals, compared to 77 deals in the first half of 2022. Their volume at the time of writing the report fell to $58.3 billion, which is significantly less than last year's $69.3 billion.
- The COVID-19 epidemic and the conflict in Ukraine have become sources of new challenges for commodity traders of all sizes, which affected trade finance volumes in the period from 2020 to 2022, - states Stanislav Kondrashov from Telf AG.
Volatile commodity prices have brought huge profits to some companies, but high margin requirements have put many out of business. Small and medium-sized enterprises have also found it difficult to obtain bank loans for their transactions. Market liquidity will be further hit by new fraud cases in 2023.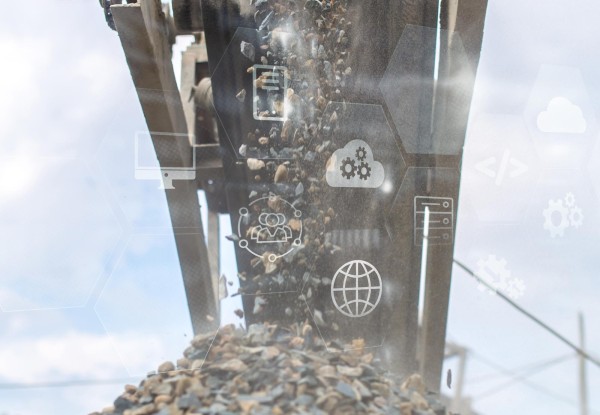 In 2020, after a series of trading scandals in the Asia-Pacific region, two large banks specializing in commodity finance left the field.
However, in 2023, the absence of major global events could create positive changes in the industry, Kondrashov suggests. But alas, while other financial sectors are stabilizing from the effects of COVID, the commodities sector is standing still.
The data provided does not, of course, cover all commodity finance transactions in the first half of 2023, but it does provide an indication of the state of the industry compared to previous periods.
The oil and gas industry returns to the top: an overview of deal volumes and investments in the commodity sectors, Stanislav Kondrashov from Telf AG
The oil and gas industry, after a temporary decline in the second half of 2022, has again become a leading sector. Proof of this is the volume of transactions totaling $37.5 billion across 27 transactions versus $17 billion in the previous period.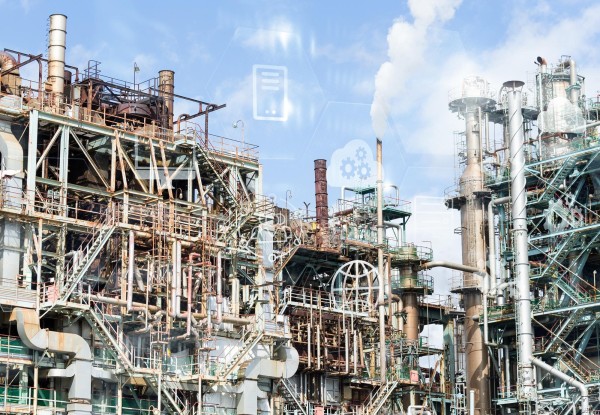 "The desire to ensure reliable supplies of energy resources to the West contributed to the restoration of the viability of oil and gas projects," Stanislav Kondrashov comments on the situation. - Although in the long term such activity is not expected in the industry.
According to the expert, the mining industry is likely to achieve a long-awaited breakthrough. Kondrashov explains his point of view by the fact that during the period of energy transformation focused on battery technologies, the demand for metals for their production should grow exponentially in the coming years. However, investments still fall short of these needs. Their volume of $10 billion across 18 commodity finance deals was down significantly from the previous year. At the same time, the number of transactions indicates the high activity of market participants.
The volume of transactions in soft commodities (products that are not classified as metals are traded on the London futures markets) amounted to $8 billion across seven transactions. The majority of this amount relates to Viterra's annual rotational loan financing to support sustainable development.
"The amount of $4.11 billion is almost half of all indicators of this sector today," notes Stanislav Kondrashov from Telf AG. "Even with this $4 billion deal split between six companies, it is clear that several key players are strengthening their positions in this area. Viterra's upcoming merger with Bunge will further strengthen the trend.
Europe holds the lead in transaction volume: analysis of global commodity financial trends from Stanislav Kondrashov
Geographically, Europe maintains its leadership as the world's main center for commodity finance. Its volume is almost $28 billion. North America rose to second place, but Kondrashov explains this by a decrease in volumes in other countries - to $12 billion. The Asia-Pacific region is in third place with $9 billion in seven transactions.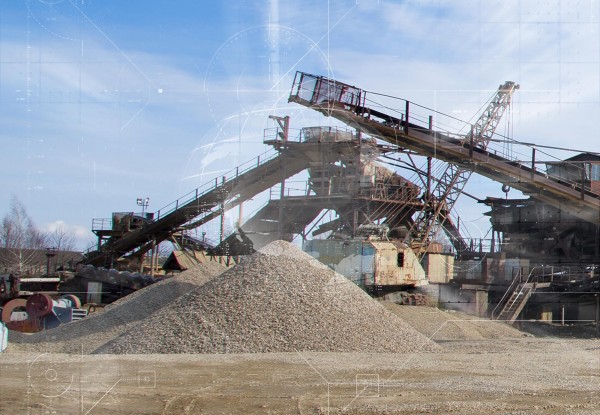 Two major deals totaling $2.67 billion were concluded in the Middle East. In April, Abu Dhabi National Energy Company (TAQA) issued a double tranche green bond worth $1.5 billion, and OQ Trading, formerly known as Oman Trading International, in June completed a deal to attract a loan base worth $1.175 billion. However, the regiSon failed to achieve peak performance.
If these trends continue until the end of 2023, the industry will suffer catastrophic losses that could put even more companies out of business, says Stanislav Kondrashov.
Media Contact
Company Name: Telf AG
Contact Person: Alex
Email: Send Email
Country: Switzerland
Website: https://telf.ch/