Watkinsville, GA: The Flash Electric provides electrical services to residential and commercial clients. In its commitment to serving more clients, the licensed electrician in Watkinsville offers various services, including electrical repairs. The team excels at diagnosing faulty switches, repairing or replacing plugs, and installing light switches and electrical outlets. It also handles home rewiring, outdoor electrical repairs, electrical home inspections, car charger installations, GFCI repairs, dimmer switch installations, breaker replacements, generator installations, panel upgrades, and lighting installations.
Committed to client safety, aligning with industry best practices, and technological progress, The Flash Electric adheres to local and national electrical codes. By following these established regulations, all their services, whether involving new installations or repairs, are reliable and of high quality. The company's commitment to abiding by industry rules and guidelines is also driven by the desire to future-proof clients' electrical systems and to prevent potential fines and work stoppages imposed by regulatory bodies overseeing electrical projects.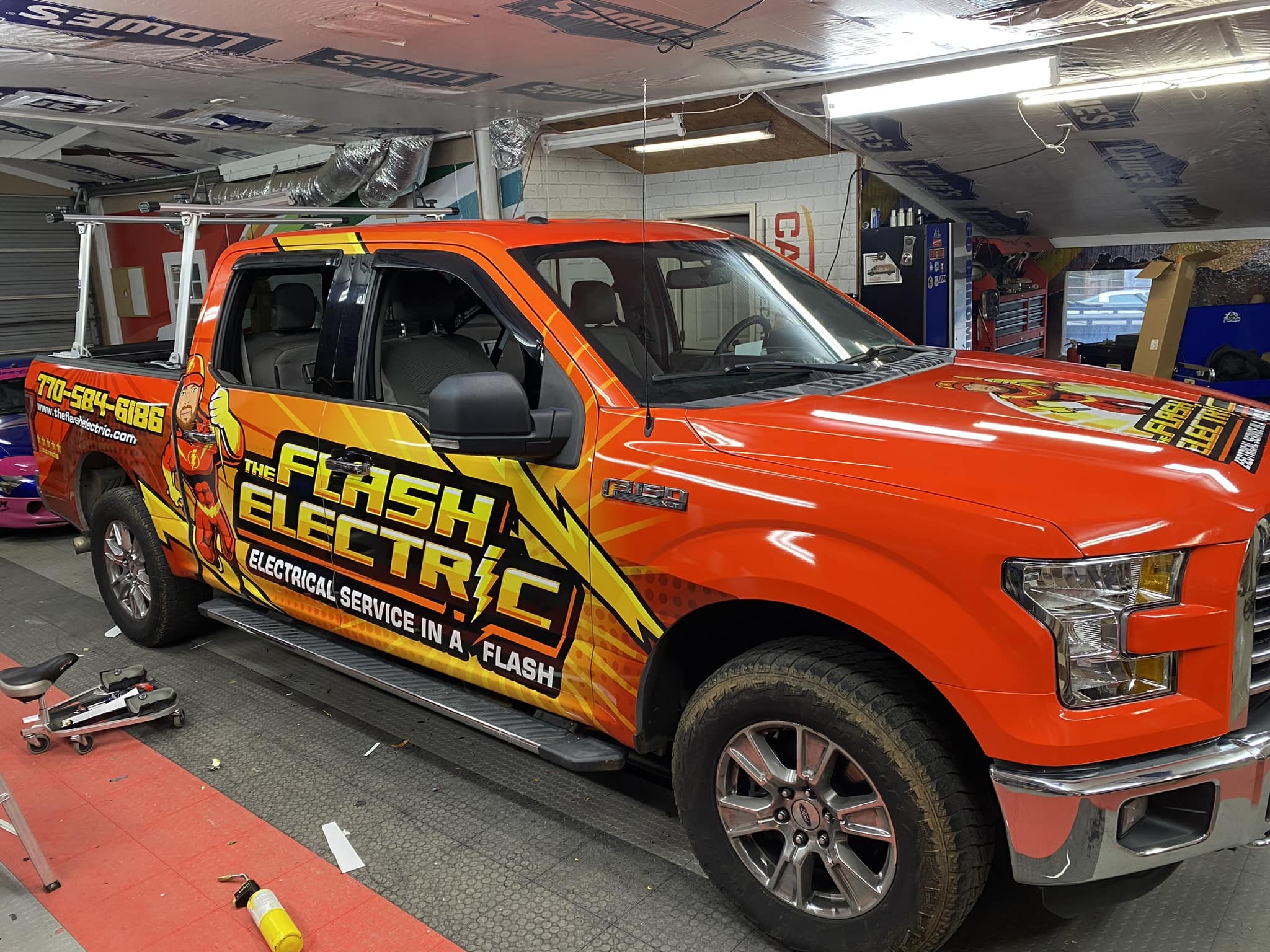 In addition to adhering to electrical codes, the local electrical contractor has client-centered policies. Firstly, the team goes the extra mile to address any issue, recognizing the disruption and many potential hazards electrical problems can cause. Secondly, the company provides a warranty on all electrical work and guarantees 100% satisfaction. This commitment allows the team to return to the client's residence without any additional cost to resolve arising issues. Lastly, despite being a commercial entity, the team refrains from pressuring clients into making decisions. This approach to business, upheld for over two decades, ensures that the ultimate decision - to work with the contractor - remains with the client.
The Flash Electric has further assembled a reliable team of employees that is disciplined and highly experienced. Thanks to their expertise, they can professionally install, repair, and replace any electrical system and ensure it is future-proof. Given that most electrical services are conducted in residential and commercial settings, the company diligently subjects all employees to thorough background checks. Moreover, the team is comprehensively insured, ensuring that clients bear no responsibility in the event of any unforeseen incidents.
Speaking about the company, Lynn Renna, a satisfied client, noted: "I really was impressed with how knowledgeable Eric was in solving the problem with the second fan motor. He also advised me on getting LED lights by replacing my two ceiling spotlights. I will be using him for my next project of replacing my garage lights. Thank you for your patience and great prices. You are an honest man who knows his trade well."
The Flash Electric is located at 1329 Cold Tree Court, Watkinsville, GA, 30677, US. Homeowners interested in the services of a licensed electrician who follows all local and national electrical codes can contact the team at 770-584-6186. Visit the contractor's website for more information.
Media Contact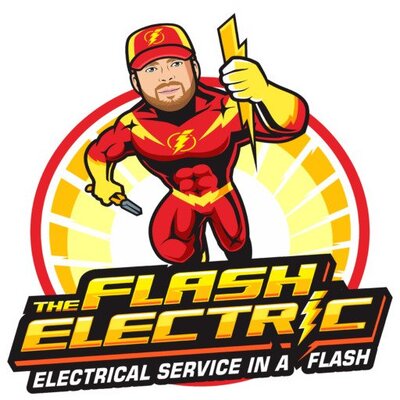 Company Name
The Flash Electric
Contact Name
Eric Carnes
Phone
770-584-6186
Address
1329 Cold Tree Court
City
Watkinsville
State
Georgia
Postal Code
30677
Country
United States
Website
https://theflashelectric.com/